BIG105 is having a Garage Sale!  Saturday May 26 from 8am to 1pm.   Donate your items and we'll sell them for you or rent a table and sell them yourselves.  Either way, you'll be helping raise money for the Ronald McDonald House in Red Deer.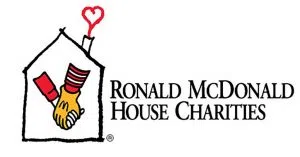 Drop off your items during office hours or by appointment at night and weekends.  Or, rent a table for $25 and you can sell your own items and keep the profits.  Either way, you'll be helping out!
To make an appointment for after hours or to rent a table, text/call (430) 34 – 60 – 105 or email Amanda
BIG thanks to Mod Pods for donating a storage container.
*All items sold as is.  No vehicles, car seats or illegal items.